Friday Devotional - Choosing Him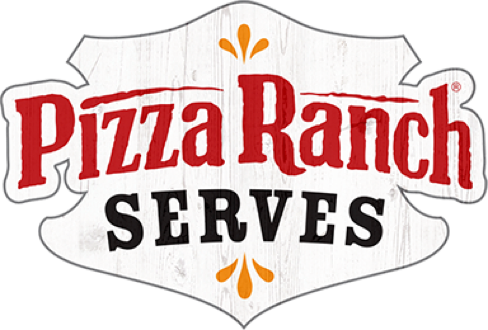 So whether you eat or drink or whatever you do, do it all for the glory of God.
— 1 Corinthians 10:31
Friday Devotional
October 21, 2022
Choosing Him!

Making decisions is hard.
When we attempt to make the perfect decision, we can often find ourselves stuck in indecision.
And while we should always prayerfully discern our next steps according to God's Word and His ways, sometimes we overcomplicate things.
In his first letter to the Corinthians, the apostle Paul was addressing an issue about food, regarding what they should or shouldn't eat. So, Paul took some of the pressure off Christians by saying:
"So, whether you eat or drink, or whatever you do, do it all for the glory of God." 1 Corinthians 10:31 NLT
While this passage was originally about food, the principle can be applied to any area of life. Whatever choice you make, do it to glorify God.
Whether you're preparing a meal or making a business deal. Whether you're playing sports or building houses. Whether you're leading a team or raising kids. Whether you're crunching numbers or caring for the vulnerable.
No matter what you do—the core desire should be to love God and love others, and every decision should exemplify that love.
So today, ask yourself: Does this decision honor God? Is this choice full of integrity?
Ask yourself can others see His character shining through my life?
Will my decisions draw people closer to God, or pull them away from Him?
No matter what situation we're in, God has given us His Word, His Spirit, and His people to help us discern our next right thing.
So, when making decisions, let's seek to honor God to the best of our ability, and then trust Him with our choices.

Credit You Version Bible App