Thursday Thought - Spend More Time With Friends and Family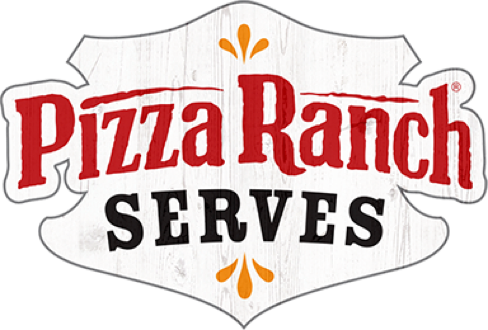 So whether you eat or drink or whatever you do, do it all for the glory of God.
— 1 Corinthians 10:31
October 20, 2022
While alone time is important for creativity and inspiration, spending quality time with friends and family is just as important.
Research shows that spending time with friends and family makes a big difference when it comes to happiness. Social time is especially important for happiness, even for introverts. Studies have proven that the amount of time spent with friends and family goes a long way towards boosting happiness – even more so than an increased income!
Spending time with family and friends can even help you cope with stress. As Harvard happiness expert, Daniel Gilbert explains: "We are happy when we have family, we are happy when we have friends and almost all the other things we think make us happy are actually just ways of getting more family and friends." So while money can't buy you happiness, spending time with the ones you love, is always a good investment!
Photo by Iwaria Inc. on Unsplash