Friday Devotional - Jesus in the Book of Amos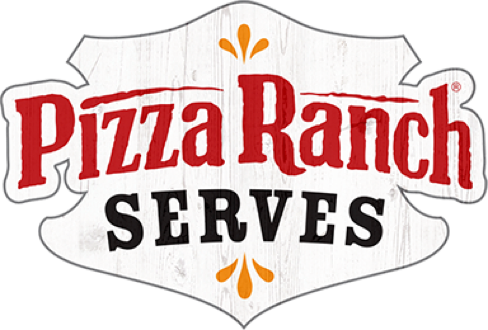 So whether you eat or drink or whatever you do, do it all for the glory of God.
— 1 Corinthians 10:31
Friday Devotional
April 16, 2021
We've been working through the Old Testament looking for the New Testament Jesus hundreds, even thousands, of years before He was born. They're all great stories on their own, but they absolutely paint a picture of who Jesus will be and what he'll do for those who believe. Jesus claimed that the entire Old Testament pointed to Him (Luke 24:27; John 5:46). Since the Book of Amos is a part of the OT, let's take a look to see how it points to Jesus.
Amos lived a lifestyle devoted to working and serving. He was an overlooked and undervalued shepherd and sycamore-fig tree farmer in the farming community in Judah. In other words, he wasn't a pastor, elder, priest, missionary or evangelist. He wasn't even from a family that was one of those (Amos 7:14-16). He was just a normal everyday worker similar to what we are. But then suddenly, Amos had a vision from God and it changed his life…it made him do some things he never ever thought he'd do.
The people God told him to talk to lived a proud, surface level kind of religion. They thought mostly about themselves, worshiped worldly things, and really did not care about others, especially those who were poor. Amos began to go out and talk to these people about the way they were living, describing their sin and the coming judgement. In comparison, this would be like one of our local farmers all of a sudden dropping his lifelong work and going around talking to people.
Most of the Book of Amos goes down the road of judgement in a fiery, fearless manner. But, we do see signs of hope. We see signs of Jesus. Jesus can be seen as an unexpected and underqualified prophet like Amos was. I love this…and we can relate to that. But, Amos also gives us an incredible prophecy that specifically describes the darkening of the sky at Jesus' death. Amos 8:9 says, "In that day, declares the sovereign Lord, I will make the sun go down at noon and darken the earth in broad daylight." The end of verse 10 says "like mourning for an only son." And then it happens 750 years later when Jesus was on the cross, from noon until 3:00 darkness came over the land, and Jesus cried out in a loud voice, "My God, my God, why have you forsaken me" (Matthew 27:45-47).
What does Amos's message mean for us?
It encourages us to stop being complacent (smug and self-satisfied) in life.
It asks us not to let the cares of this world rule our lives.
To make it about others more than ourselves.
And to serve God first, staying faithful to Him no matter what we're doing.
This passage could have been, and I believe is, written to us today. We have each been called to faithfully stand up for what God has called us to do. May we each fight to make this happen.
Photo by NeONBRAND on Unsplash