Thursday Thoughts - John the Baptist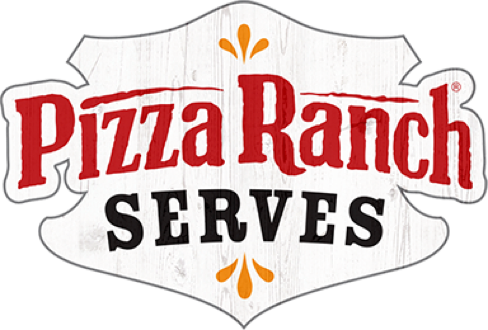 So whether you eat or drink or whatever you do, do it all for the glory of God.
— 1 Corinthians 10:31
Thursday Thoughts
April 15, 2021
You Version Bible App, had a devotional reading from Toby Mac in reference to his song "Steal My Show"
The way I interpret Toby's message he is referring to John the Baptist and how John is ready to let step back and let the awaited Messiah (Jesus) take center stage.
Read these words from John 1:23 "John replied in the words of Isaiah the prophet," I am the voice of one calling in the wilderness, "Make straight the way for the Lord."
In the song Toby say's "If you wanna steal my show, I'll sit back and watch you go, If you got something to say, Go on and take it away, Need you to steal my show, Can't wait to watch you go, So take is away"
John was so faithful to Jesus even before he new him. John is calling us to repentance, wanting to prepare our hearts for the arrival of the our Messiah. John's faith never waivered he was very adamant that he was preparing the way for the Lord Jesus!
Are you ready for Jesus return? Are you letting Jesus still your show?
Thank you to You Version and Toby Mac