Friday Devotional - Jesus in the Book of Obadiah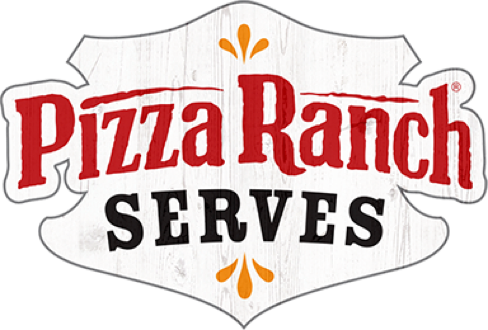 So whether you eat or drink or whatever you do, do it all for the glory of God.
— 1 Corinthians 10:31
Friday Devotional
May 7, 2021
We've been working through the Old Testament looking for the New Testament Jesus hundreds, even thousands, of years before He was born. They're all great stories on their own, but they absolutely paint a picture of who Jesus will be and what he'll do for those who believe. Jesus claimed that the entire Old Testament pointed to Him (Luke 24:27; John 5:46). Since the Book of Obadiah is a part of the OT, let's take a look to see how it points to Jesus.
Obadiah lived, and the book was written, 500 or so years before Jesus. Obadiah means "Servant of the Lord". The book is the shortest of all the OT Books, and has just one chapter. It can be summed up as a prophecy against the people of Edom.
Edom was another name for Esau, who was the brother of Jacob. It was the descendants of Esau who lived in this land. Although they were relatives of God's people, the two groups were bitter enemies.
The feuding started in his mother's womb
Esau sold his birthright to Jacob
Jacob stole Isaac's blessing from Esau
Edom refused to let the Israelites go through their land
The Edomites would make raids on people from their mountainous land. They would always side with any enemy that was going against God's people. Edom encouraged the Babylonians to destroy Jerusalem
For this, Obadiah spoke words of doom towards them. He prophesied that they would certainly be punished.
What does the Book of Obadiah mean for us? It's a foreshadow of Christ and the church.
All those who hurt or take advantage of God's people will certainly be punished…regardless of how invincible they may seem.
Those faithful to God have hope for a new future through Jesus. Nothing can break God's promise to protect his people, his adopted children: you and I.
God's ultimate purpose is to establish His eternal kingdom with His people for His adopted children. To Mt Zion. To a New Kingdom. To Heaven.
It gives us a glimpse of what it means to be God's children.
The last verse sums it up best. (Obadiah 1:21) "And the kingdom will be the Lord's.
May we each claim these promises.
Photo by Ben White on Unsplash