Friday Devotional- Jesus in the Books of 1&2 Kings: The Promise Keeper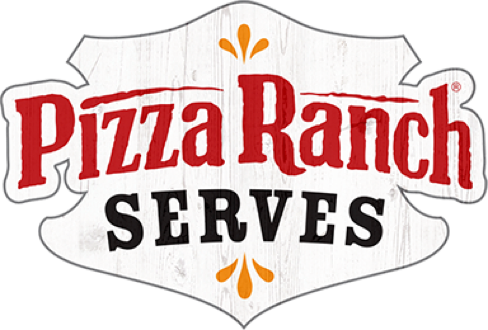 So whether you eat or drink or whatever you do, do it all for the glory of God.
— 1 Corinthians 10:31
Friday Devotional
June 12, 2020
The river of society has a current that's flowing fast and furious. We can feel it pulling us down at times. Just think of the pull we're feeling right now with the riots and coronavirus stuff going on. With all its political pull, with the elections coming up, it's crazy. It's pulling our society downward with all its might. It would be much easier to just give in and float along with the current, right? But God calls us to fight against that current, to swim against the flow with everything we have. It may not be easy for us, and we may feel like we're swimming alone, but we definitely know it's the right thing to do. In the Books of Kings, we read of many rulers who go with the flow. It might even be said that they actually add to the downward pull, just like our leaders can do. They openly sin, serve and worship other gods, and really don't care one way or the other what is right, or what people think.
Yet God has been faithful to keep His covenant promises anyways. 1 Kings 8:56 says, "Praise be to the Lord, who has given rest to His people Israel just as He promised. Not one word has failed of all the good promises He gave through His servant Moses." It has all come to pass. Even as His people struggle to keep promises, He remains constant. The history of God's people can be characterized as one of covenant breaking and an ever-increasing unfaithfulness. But there's a remnant of people who always work to fight against the current of society trying to serve and worship God.
What does this have to do with us? If we claim and follow Jesus, we're part of those promises. We're part of that covenant. Because God made a covenant with David to establish His eternal Kingdom through his offspring, 1 Kings 3:6; 9:4-5; 14:8; 15:3, we are part of that. God's people have been repeatedly treated with mercy and grace in ways they never deserved. As Christians, we're reminded in 1 & 2 Kings of God's faithfulness to us as His covenant people in spite of our own covenant-breaking and ever-increasing unfaithfulness. It's the same grace and mercy found in the Books of Kings. God doesn't treat us as we deserve because of Jesus. Through Jesus we're declared "Not Guilty." Because of Jesus, we are guaranteed that God's love will never get swept away from us. We can rest from the constant pulling down from society for He has kept and will keep all his promises, 2 Corinthians 1:20.
Accept Jesus as King of Kings. Learn about Him, read about Him, seek Him, pray to Him, confess to Him, and find strength in Him. Let Him save you by grace. And then FIGHT the currents of society for Him! Stand in the gap for the "Promise Keeper."