Friday Devotional - More than Enough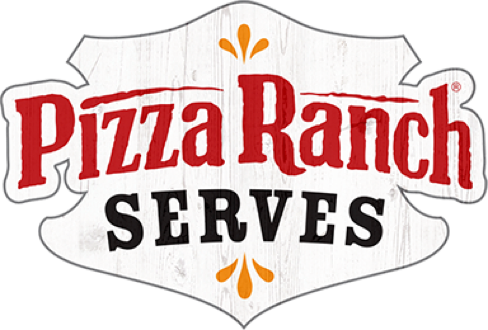 So whether you eat or drink or whatever you do, do it all for the glory of God.
— 1 Corinthians 10:31
Friday Devotional
August 10, 2018
Today's devotions were taken from a sermon that I heard recently.  The pastor told a story that I thought others might enjoy it too.
 More than Enough
2 Kings 4:42-44

42 One day a man from Baal-shalishah brought the man of God a sack of fresh grain and twenty loaves of barley bread made from the first grain of his harvest. Elisha said, "Give it to the people so they can eat."
43 "What?" his servant exclaimed. "Feed a hundred people with only this?"
But Elisha repeated, "Give it to the people so they can eat, for this is what the Lord says: Everyone will eat, and there will even be some left over!" 44 And when they gave it to the people, there was plenty for all and some left over, just as the Lord had promised.
When asked to name some of the miracles in the Bible many of us could jump quickly to the feeding of the 5000, but probably not as likely that we would have this one on our list.  This miracle happened in the Old Testament, long before Jesus was born.
Pastors Story
Last Sunday at church communion was being served.  The pastor shared a story about how the church leaders have debated what should be done with the left-over communion bread and juice.  There were lots of different opinions.  Ranging from disposing of the sacred bread by burying it or starting it on fire all the way down to just eating and drinking it.  The pastor of the church we attended was more in the camp of – just eat it.  "Why should people go hungry if there is food available?"  A few years ago, he was serving at a youth retreat.  Communion was offered at this retreat and later, after the service, a group was cleaning up in the kitchen.  One of the helpers was a 16-year-old girl.  Pastor asked the girl to let the other kids know that there was more bread available on the back table if anyone was hungry.  Rather than walking over to the group of kids to let them know, she yelled from the kitchen, "Hey y'all, if you're still hungry, there's more Jesus on the back table."  This may seem disrespectful, but if we really think about it, there might be some truth to what this young lady was saying.  Jesus paid the price once and for all for each one of us, and there is always enough Jesus for us all.  Jesus isn't almost enough or just enough, he's more than enough.  He's more than enough to handle whatever your day brings. 
Ephesians 3:14-21

Paul's Prayer for Spiritual Growth
14 When I think of all this, I fall to my knees and pray to the Father,[a]15 the Creator of everything in heaven and on earth.[b]16 I pray that from his glorious, unlimited resources he will empower you with inner strength through his Spirit. 17 Then Christ will make his home in your hearts as you trust in him. Your roots will grow down into God's love and keep you strong. 18 And may you have the power to understand, as all God's people should, how wide, how long, how high, and how deep his love is. 19 May you experience the love of Christ, though it is too great to understand fully. Then you will be made complete with all the fullness of life and power that comes from God.
20 Now all glory to God, who is able, through his mighty power at work within us, to accomplish infinitely more than we might ask or think. 21 Glory to him in the church and in Christ Jesus through all generations forever and ever! Amen.
 Jesus is more than enough!  Praise the Lord!