Thursday Video - Music is Good Soul Food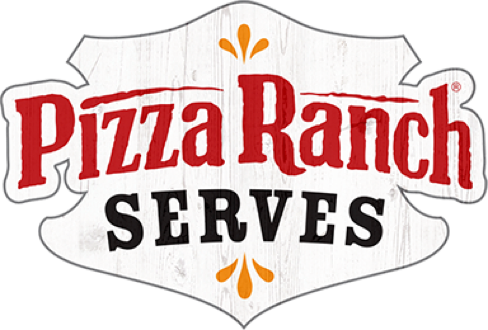 So whether you eat or drink or whatever you do, do it all for the glory of God.
— 1 Corinthians 10:31
Thursday Thoughts
August 9, 2018
Who doesn't love a great song that speaks to our hearts?  Music is a gift from God and can be so powerful.  It can do so many things, that's why I think it's one of the ways God reaches us deep in our souls.  Music can remind us of God's promises, encourage us, relate to situations we're struggling with, provide worship with God, and so much more.  A quick search on the topic of music in the Bible results in 47 scripture references. People have connected with God through music and singing through the history of the Bible.  
2 Samuel 6:5, "David and all the people of Israel were celebrating before the Lord, singing songs and playing all kinds of musical instruments – lyres, harps, tambourines, castanets, and cymbals."  
Enjoy this video that's a reminder of God's blessings to his people.