Friday Devotional - No Fear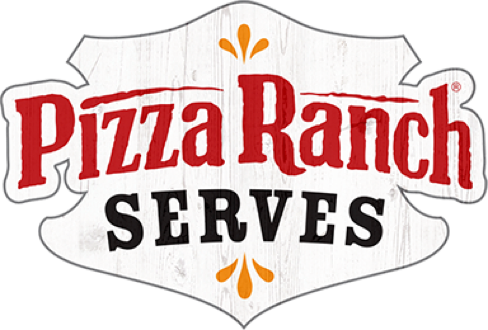 So whether you eat or drink or whatever you do, do it all for the glory of God.
— 1 Corinthians 10:31
Friday Devotional
September 13, 2019
We've been going through the Book of Acts here at the Pizza Ranch Support Center. In (Acts 19:23-41) we see a "great commotion" that was created by a man named Demetrius. Demetrius was a silversmith who made idols and trinkets representing Diana, an Ephesian goddess, of the Temple of Diana. Because Christianity had grown so much in his part of the world, his livelihood was being threatened. He called a meeting with the other silversmiths, got everyone upset, and worked them up into an angry mob. Christians were then targeted and persecuted.
The point to be made today is that just like in the early church, people will try anything and everything to stop the good news of Jesus. The world wants to fill us with fear. We see it all over the place on social media. If a person stands up for a Christian belief, it's likely they'll be persecuted for it in some way. The difference between what happened in the early church and now is that the New Testament church kept pushing forward. They didn't succumb to fear, but instead continued on to bring the good news. They concentrated on the mission of Christ not the fear. We, however, tend to worry about what people think and what people say. We concentrate on the fear.
The challenge for us today, is to not run and hide, to sit idly by, or to live in fear. Instead we are to stand our ground with love. 2 Timothy 1:7 "For God did not give us a spirit of fear, but of power, love, and self-discipline."
You and I are needed…right where we are. Even with all our differences. God chooses normal, unqualified, everyday sinners like you and I to show and tell others about Jesus. To love others and be difference makers for the Kingdom. To pray and be bold even if we're not confident, or if we fumble over our words, or if we fear persecution from others. The Holy Spirit will help us use our own story to point people to Christ. To help our words become His. May we be evidence of a changed life wherever we are.