Friday Devotional - Obedience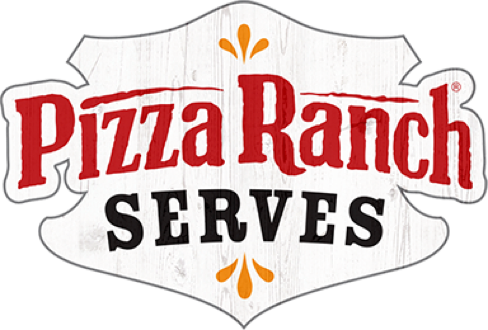 So whether you eat or drink or whatever you do, do it all for the glory of God.
— 1 Corinthians 10:31
Friday Devotional
March 11, 2022
Have you ever struggled with being obedient to God?
There are lots of reasons we can struggle with obedience: Fear, Pride, Laziness, Procrastination, Lack of Trust in God, Impatient with God's timing, Busyness.
In 2 Kings 5:1-14 we find the story of Naaman wanting to be healed of his leprosy. But Naaman almost misses the opportunity because the healing isn't going to happen the way the Naaman thought it should.
Naaman went to Elisha's house but winds up frustrated and mad that things don't go the way he expected them to. Instead of Elisha coming out and healing Naaman himself, Elisha sends a messenger to the door (verses 9-10). Instead of just waving a hand and calling on God, Naaman is told to dip in the Jordan River (verse 11). Naaman also questions why the Jordan River? There were other nicer, cleaner, more convenient rivers he could wash in. "Wouldn't that make more sense?" The Jordan River was muddy, not clean (verse 12). Thankfully, his officers (friends) reasoned with him and convinced him to be obedient and to go dip in the Jordan River. It's a simple enough request. Why not try it (verse 13)? Naaman is healed of his leprosy once he is obedient to doing what Elisha instructed him to do (verse 14).
Key Points:
God doesn't always work how we expect him to.
God can work through ordinary acts.
Be obedient and do the small things God calls us to, they could have life changing results.
Recognize people God has placed in your life to keep you on the right path.
Don't miss the miracle because it happens differently that you expected.