Friday Devotional - Psalm 91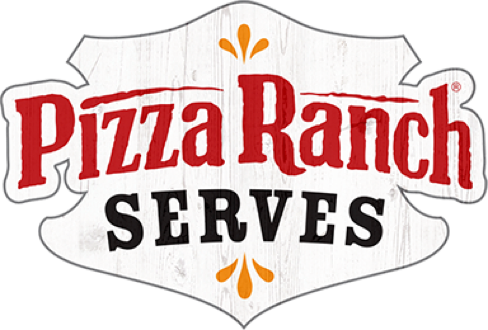 So whether you eat or drink or whatever you do, do it all for the glory of God.
— 1 Corinthians 10:31
Friday Devotional
June 18, 2021
We read it, prayed it, meditated on it, and claimed it throughout the past 15 months.
We prayed…
That God would be our refuge and our fortress
That God would cover us with the feathers of His wings
That God would be our shield and barricade
That God would protect us from the fear of the unknown
That God would keep us safe from the pandemic
And that we could rest in God's shadow when we couldn't do anymore
And God delivered us by….
Answering our prayers
Covering us
Protecting us
Guarding us
Saving us
Giving us rest and the strength to keep fighting
Lord, thank you. May you be glorified, may your name be lifted up.
Photo by
Steve Douglas
on
Unsplash