Friday Devotional- The Book of Acts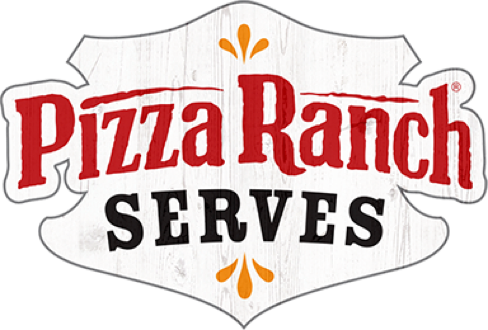 So whether you eat or drink or whatever you do, do it all for the glory of God.
— 1 Corinthians 10:31
Friday Devotional
August 31, 2018
Every Thursday morning at 8:04 (CT) we get together here at Pizza Ranch Corporate for prayer and devotions.  This week we started a journey through the Book of Acts.  Acts 1:1 says, " In my former book, Theophilus, I wrote about all that Jesus began to do and to teach." 
 "In my former book,"  Acts is a continuation of the Book of Luke, and Luke is the author of both.  We know from other passages that Luke was a physician and a careful researcher.
"Theophilus," Luke was likely attached somehow to this high ranking official named Theophilus.  Maybe even a slave to him, and that's why Luke addresses the Book of Luke and the Book of Acts to this man.  We also learned that Theophilus likely sent Luke to meet up with Paul when Paul was sick on one of his missionary journeys.  From what we've read, Paul somehow made an impact on Theophilus, maybe even brought him to believing in Jesus, so he felt an obligation to help him somehow. That's how Luke and Paul got to know each other. 
"I wrote about all that Jesus began to do and to teach." Notice the word "began".  Luke is trying to tell us that the life, death and resurrection of Jesus is just the beginning.  That all of Jesus' teachings continues on.  The Book of Acts will give us many examples of this in the weeks to come. 
 May Jesus' story continue on in our lives.  May we each glorify God and positively impact the world.