Friday Devotional- The Fragrance of Christ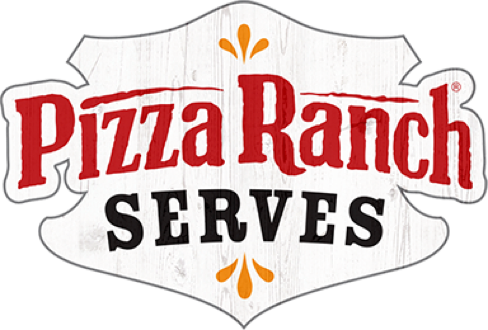 So whether you eat or drink or whatever you do, do it all for the glory of God.
— 1 Corinthians 10:31
Friday Devotional
September 28, 2018
Earlier this year I subscribed to a daily devotional that would be emailed to me each morning. This has been a true delight and I want to share one of the excerpts called, "The Best Kitchen" which is taken from a book called "Shouts of Joy". 
"Imagine the aroma of cinnamon buns filled with raisins baking in the oven, cookies liberally sprinkled with chocolate chips warm and ready to eat, or a savory stew loaded with meat, potatoes, and vegetables just off the stove. Without doubt, the cook in this kitchen doesn't scrimp on ingredients! Your nose tells you. And your eyes. And your taste buds will shout it out loud! 
As you grow in God, your thoughts, words, and actions take on the fragrance of goodness and kindness, wisdom and discernment. Others begin to see something about you that delights their eyes, like your attentiveness to their needs and your consideration of their feelings. Through you, they taste the sweetness of what it means to follow God in real and practical ways. And then they ask about the ingredients- what makes you so attractively different, so delightfully refreshing. What makes you "you"?
His Spirit is working in the "kitchen" of your heart. He uses on the best ingredients, and He never scrimps. Living with Him is like the banquet of a lifetime, with plenty of goodness to share!"
May we all take on the aroma of Christ, spreading goodness and kindness to everyone to enters our life kitchens. 
2 Corinthians 2:14b GNT, "God uses us to make the knowledge about Christ spread everywhere like a sweet fragrance."