Monday Mission- What's Your Mission?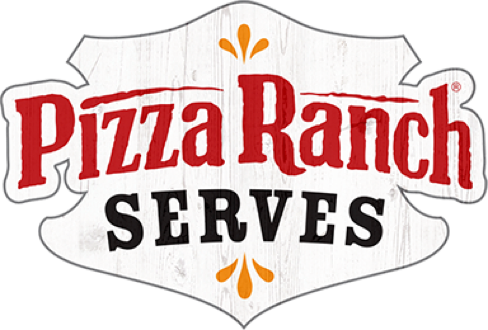 So whether you eat or drink or whatever you do, do it all for the glory of God.
— 1 Corinthians 10:31
Monday Mission
October 1, 2018
What's YOUR mission? 
At Pizza Ranch, our mission is "To give every guest a legendary experience." It works hand-in-hand with our vision, "To glorify God by positively impacting the world." 
My mission as a wife is to show the love of Christ to my husband, following the example Christ set with the church. My mission as a mother is to train my children in the way of the Lord. My mission at work is to give the best help I can to my coworkers, anticipating their needs and meeting them using the skills and abilities I've been given. 
Have you thought about your mission? We all have one, whether we're conscious of it or not. My challenge for you today is to think about your mission and what steps you're taking to fulfill it.