Friday Devotional - The Promise To Take Away Our Fear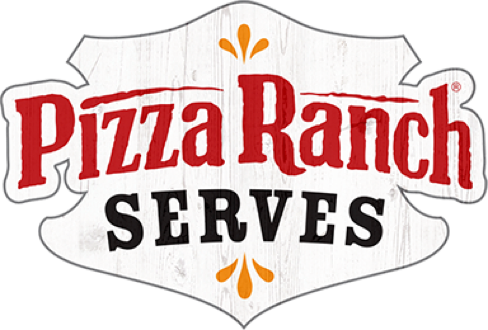 So whether you eat or drink or whatever you do, do it all for the glory of God.
— 1 Corinthians 10:31
Friday Devotional
December 13, 2019
I really didn't think about fear much in my early days. I was young, naive, and really only had to "worry" about myself. Once I had a family to be responsible for however, I thought about fear a little more. I had these other lives I had to think about. But I learned quickly that I had to lean into my faith for help. I knew that I couldn't control every part, every moment, or every situation of the lives of my family.
Deliverance from fear is one of the great promises for those who believe and follow Christ. It's found throughout the Bible. Psalm 34:4 promises this deliverance from fear, John 14:27 promises peace instead of fear, and 1 John 4:18 says that fear will be removed through God's love.
No fear of our past. He's erased what we've done or thought and declared us not guilty.
No fear of our present. He will not allow anything to happen outside of what's best for our eternal good.
No fear of our immediate future. He's with us always…to the end. His Holy Spirit is in, around, and flowing out of us.
No fear of our eternal future. He's already preparing a forever dwelling place for us.
May we all grab hold of the One who conquers fear.