Friday Devotional- What's Your Story?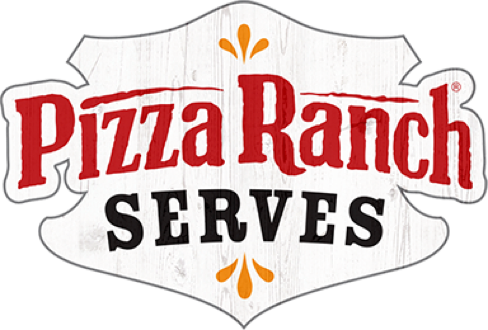 So whether you eat or drink or whatever you do, do it all for the glory of God.
— 1 Corinthians 10:31
Friday Devotional
September 20, 2019
We've been going through the Book of Acts here at the Pizza Ranch Support Center. In Acts 28:23-31 we find Paul finishing out the Book of Acts strong. He arrives in Rome, the place Jesus had said Paul would bear witness to him, calling together the leaders of the Jews to meet. This meeting was about telling his story as a changed man. To talk about Jesus as the promised Messiah. Like with many of his conversations over the time of his ministry, some believed, and others did not. Acts 28:30-31 says, "For two whole years Paul stayed there in his own rented house and welcomed all who came to see him. Boldly and without hinderance he preached the Kingdom of God and taught about the Lord Jesus Christ."
You and I are needed to tell our story too…right where we are. Even with all our differences. God chooses normal, unqualified, everyday sinners like you and I to show and tell others our story. To love others and be difference makers for the Kingdom. To pray and be bold even if we're not confident, or if we fumble over our words, or if we fear persecution from others. The Holy Spirit will help us use our own story to point people to Christ. To help our words become His. May we be evidence of a changed life wherever we are.