Thursday Thoughts - No more phone?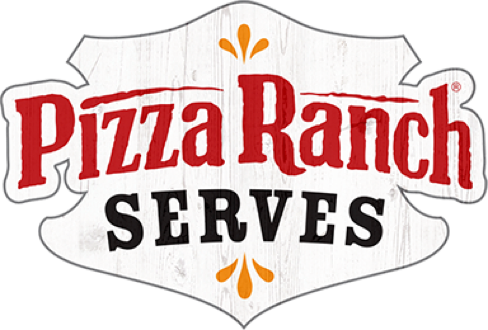 So whether you eat or drink or whatever you do, do it all for the glory of God.
— 1 Corinthians 10:31
Thursday Thoughts
September 19, 2019
My wife and I make a point to not be on our cell phones before our daughter goes to bed each night. My wife took the challenge a little further and said that we should leave our phones on the counter all night, and not pick them up until the morning.
It sounds easy, but it's not. You will, however, be amazed by the amount of things you can accomplish since you're not distracted and buried in your phone all night. In addition, you're setting a good example for your kids to not be in your phones all the time, especially in this day and age where we continue to lean more and more on technology.
"Start children off on the way they should go, and even when they are old they will not turn from it." - Proverbs 22:6