Monday Mission- Seek Jesus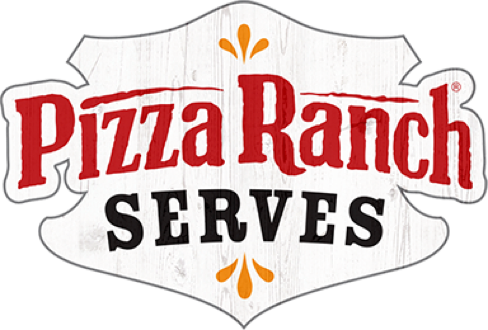 So whether you eat or drink or whatever you do, do it all for the glory of God.
— 1 Corinthians 10:31
March 23, 2020
The COVID-19 pandemic now spans the world and many of us may feel stress, worry, doubt, or fear. The Bible tells us many times, in many ways that we need to seek Jesus Christ at all times. Yes, even (or especially?) in times of worry and stress.
Why should we seek Jesus?
Jesus is our Salvation (heaven)
Romans 10:9-10 "That if you confess with your mouth, "Jesus is Lord," and believe in your heart that God raised him from the dead, you will be saved."
Acts 4:12 "Neither is there salvation in any other: for there is none other name (than Jesus) under heaven given among men, whereby we must be saved."
John 3:16–17 "For God so loved the world, that he gave his only Son, that whoever believes in Him should not perish but have eternal life. For God did not send his Son into the world to condemn the world, but in order that the world might be saved through Him."
Jesus is a comfort (on earth)
2 Corinthians 1:3 "Praise be to the God and Father of our Lord Jesus Christ, the Father of compassion and the God of all comfort, who comforts us in all our troubles, so that we can comfort those in any trouble with the comfort we ourselves receive from God."
Isaiah 40: 28, 31 "They who wait for the Lord shall renew their strength; they shall mount up with wings like eagles, they shall run and not be weary; they shall walk and not faint."
Isaiah 49:13 "Sing for joy, O heavens, and exult, O earth; break forth, O mountains, into singing! For the Lord has comforted his people and will have compassion on his afflicted."
How can we seek Jesus?
Set your heart towards God.
Daily prayer.
Reading the Bible.