Monday Mission - Chosen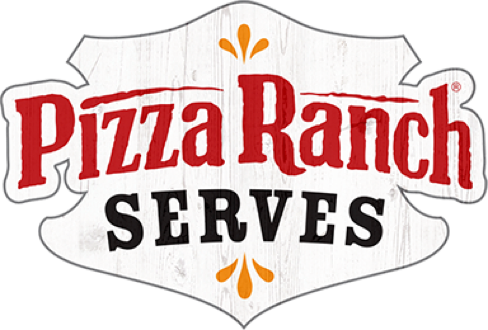 So whether you eat or drink or whatever you do, do it all for the glory of God.
— 1 Corinthians 10:31
Monday Mission
September 14, 2020
In a daily devotional reading today we looked at Ephesians 1:3-4 and it says we are chosen by Christ, wow how wonderful is that, to be chosen by our Lord!
Looking a little deeper in the scripture we read to be chosen is to be holy and set apart for a special purpose by the Lord. How cool is that.
Our mission this week is share with others the hope of living a life for a special purpose!
Thank you to National Community Church for the daily readings.
Photo credit Gift Habeshaw at Unsplash