Tuesday Truths - Anxious Thoughts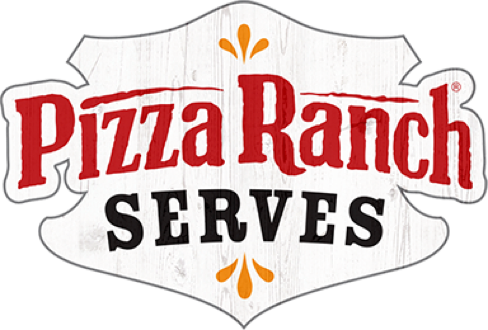 So whether you eat or drink or whatever you do, do it all for the glory of God.
— 1 Corinthians 10:31
Tuesday Truths
September 15, 2020
Have you ever woke in the middle of the night and your anxious thoughts get you all wound up to the point where you have to get out of bed, go outside and you are in a panic because those anxious thoughts are controlling you? I have and let me tell you it is so scary! I have found that those times the only thing to do is to think about our Lord, talk with Him about how you are feeling, grab your phone go to the Bible app and read scripture.
Here are a few scriptures of God reminding us he is with us:
Psalm 63:6 "On my bed I remember you; I think of you through the watches of the night."
1 Peter 5:7 "Cast all your anxiety on God because he cares for you." Did you hear that "He Cares For YOU" Praise the Lord!
Psalm 63:7 "Because You have been my help, therefore in the shadow of Your wings I will rejoice."
Reading the scriptures clears my mind and helping me to rest in His presence.
Photo credit Claudia Wolff Unsplash