Monday Mission: 2018 Goals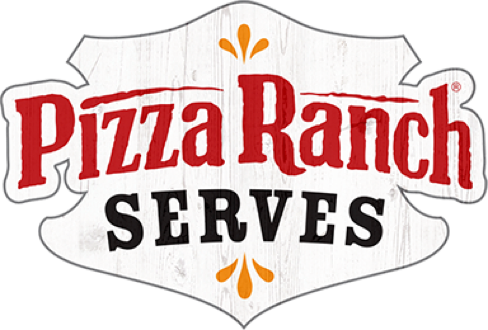 So whether you eat or drink or whatever you do, do it all for the glory of God.
— 1 Corinthians 10:31
Monday Mission
January 29, 2018
We are nearly 1 month into 2018. According to a recent study by U.S. News this means that nearly 80% of New Year's resolutions have already failed. Why is this? It seems that most of our new year's goals or resolutions are 'shoot for the moon' types of goals, like "run a marathon" or "lose 40 pounds". Large ambitious goals like this ultimately set you up for failure if you haven't already made small lifestyle choices to prepare your mind and body.
Most fail because humans in general struggle to change our habits, and then we get discouraged when we find out how difficult it really is, and then simply give up. To create any lasting and impactful change you must make those quarter turns to your daily routine, not try and over-haul it in a day. If your goal is to lose weight, don't go from Burgers, Fries and a Milkshake one day to a kale salad & water the next, but work to reduce your 'indulgences' to 1-2x a week, slowly working this habit out of your system. Instead of saying "run a marathon", start with going for a jog a couple times a week, slowly increasing your distance and pace. Your aim should be an overall improved lifestyle, vs. a sudden and immediate change. You will have much greater chance for long-term success if you ease into it. 
It's never too late to make a change to your lifestyle. If you've failed this year's already don't wait until January 1, 2019!