Monday Mission- Are You Hungry?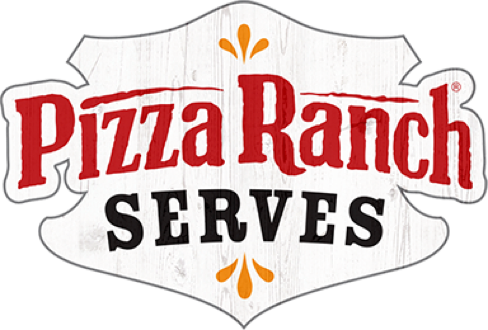 So whether you eat or drink or whatever you do, do it all for the glory of God.
— 1 Corinthians 10:31
Monday Mission
January 21, 2019
My wife and I had the opportunity to travel with our Pizza Ranch Leadership Team to Jamaica this past year. One of the things we were able to do on that trip was go snorkeling. Our guide found a sea cucumber and let us hold it, well, let my wife hold it. I passed on that opportunity.

While looking at this creature, our guide went on to tell us about how nutritional sea creatures are and how healthy they are to eat. I couldn't even fathom how this was possible! Who was the first person to eat this thing and what made them try it? We are sometimes hesitant to try new things, even when we know they're good for us.
My question for you is, what good things does God want you to try? Are you hungry for God? Spend time in his Word and it will provide you with many of the important nutrients for your daily life.