Monday Mission – Be Humble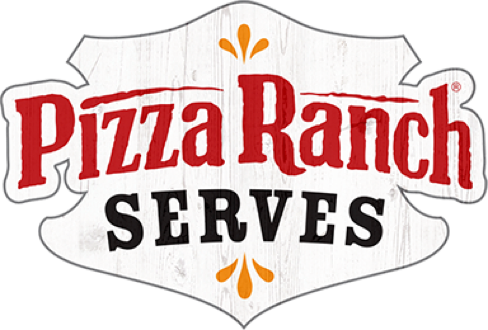 So whether you eat or drink or whatever you do, do it all for the glory of God.
— 1 Corinthians 10:31
Monday Mission
November 7, 2016
Are you a humble leader in your home or your work place?
Humility is a something shown within the Bible that allows us to fully depend on GOD , and love others above ourselves.
It is something that we tend to neglect, so that we can appear 'stronger' and not weak in front of others.
If we are smart and allow God to tap into our hearts and lives – we would see just how powerful  humility can be.
Having excessive pride eats away at the opportunities to learn anything more from God.
Coming closer to God with humility, faith and love, allows Him to be closer to us and our bond with GOD grows stronger
Humility is a wonderful quality, a strength, that is rare to find in todays world !