Monday Mission - Be the Light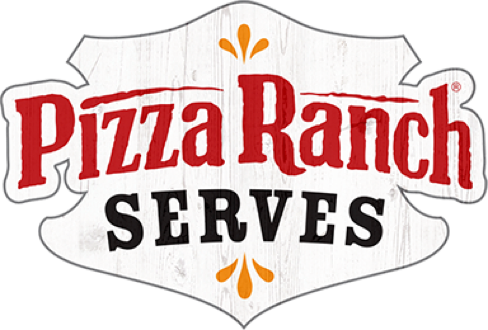 So whether you eat or drink or whatever you do, do it all for the glory of God.
— 1 Corinthians 10:31
Monday Mission
February 6, 2023
When I was in high school a print of this painting – "Looking Down Yosemite Valley, California" by artist Albert Bierstadt – hung in our school library. During my 4 years of study halls, I can't tell you how much time I spent looking at that painting. Every time I looked at it, it hit me as a little bit of a disappointment. The artist painted this beautiful scene that shows the sun casting light on the trees, rocks, and river, but he left out the most beautiful part - the sunrise. He conveniently positioned the rock formation on the right hand side of the painting to block the view of the rising sun. The light of the sun's rays can be seen radiating through the landscape, but we don't get to see the source of all that beauty. I remember looking at that painting so many times and thinking how much greater that image would be if the artist would have moved his viewpoint 200 yards to the left so we could see past that rock and witness the beauty of the rising sun.
It wasn't until one day my senior year that it hit me. This painting is a beautiful illustration of life in a fallen world. Because of humanity's sin we live in a world separated from God. We cannot see God face to face, but like the sun's rays, we do get to see the work of God through the Holy Spirit in others. While on this earth we will never get to experience the "full sunrise" – presence of God the Father - we do get to see the effects of the sun's rays - God's goodness, creativity, grace, faithfulness, and love through the work of the Holy Spirit.
So, as you head into this week, be the light for those around you. Bring God's glory to all you touch and let the Holy Spirit work in your life to draw others to seek the "sunrise" – God!
"You are the light of the world. A town built on a hill cannot be hidden. Neither do people light a lamp and put it under a bowl. Instead they put it on its stand, and it gives light to everyone in the house. In the same way, let your light shine before others, that they may see your good deeds and glorify your Father in heaven." – Matthew 5:14-16
Bierstadt, A. (1865). Looking Down Yosemite Valley, California. Gift of the Birmingham Public Library.