Monday Mission - Encourage Others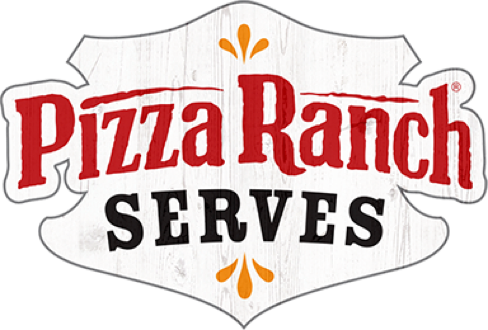 So whether you eat or drink or whatever you do, do it all for the glory of God.
— 1 Corinthians 10:31
Monday Mission
August 9, 2021
We all need encouragement and are thankful for so many ways to encourage each other (phone calls, text message or hi how are you doing in person).

As we prepare for the new school year lets being thinking of ways to encourage our students. Here are a few ideas:
Make a small poster and have a friend or teacher put on their locker.
Include a note in lunch bag or backpack.
After school sit down ask them how their day went and be ready to talk through any concerns or excitement they are feeling from the day.