Friday Devotional - Glory and Peace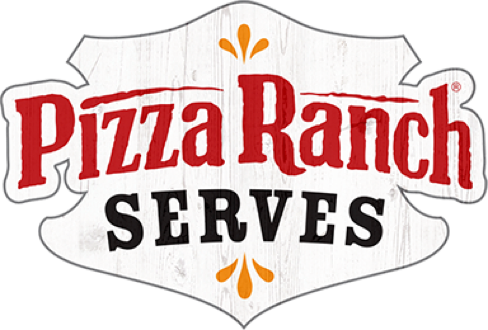 So whether you eat or drink or whatever you do, do it all for the glory of God.
— 1 Corinthians 10:31
Friday Devotional
December 11, 2020
Charlie Brown's Christmas – December 9, 1965 – look on Youtube, Linus reads Luke 2
Luke 2:14 "Glory to God in the highest, and on earth peace, good will toward men."
Glory – Genesis 1, we were created to live with the glory of God in view. The principal motivation of our heart was supposed to be that God would be praised in every moment of life. All of creation was designed to remind us of the glory of God. Whether it's the unique pattern of a snowflake or the brilliant sound of a trumpet or the warmth of a fire, all those things were meant to reflect the glory of God. My wife and I took a sunset hike this week in a local park and were in awe of God's glory seen in his beautiful creation. I wish I always lived that way but more often I am living for my own glory.
In Genesis 3, in a moment of disobedience and rebellion, Adam and Eve chose to live for the glory of the creation and themselves rather than the glory of God. Ever since that horrible moment, there has been a glory war raging on in our hearts. We don't always live for the glory of God; we want to fight for our own little glories.
I love that we get to work for a company that has a vision to glorify God and positively impact the world. It means we collectively want to fight against our tendency to seek our own glory. I used to think of God's glory as his fame…. that we were about making him famous in the world through our businesses. I believe this is part of what we do, but God's Glory is as much or more about his presence.
In Chronicles we see God's presence or Glory when Solomon is dedicating the Temple, his fire consumed the offering and his cloud filled the temple. God was a pillar of fire who went before Israel during the exodus at night and a cloud by day God hovered over the tabernacle.
God's presence came to earth in the form of a baby, Jesus. The angels above that sheep pasture proclaimed his Glory that night near Bethlehem. They were announcing the arrival of the king, Immanuel, which means God with us. His presence was now with us.
I have heard guests in our Ranches say that they can "feel" or sense something different and special when they walk into our restaurants. I wonder if that "something" is the Lord's presence/spirit with us as we run our businesses?
We say that the best way we glorify God is by living out our mission to give every guest a legendary experience. It is striving to ask God to bless our businesses with his presence, and to be Immanuel, God with us. When we serve others well, when we bless our guests with legendary experiences, we are God's representatives, revealing his Glory.
Our company verse really sums this idea up well. 1 Corinthians 10:31 "So whether you eat or drink or whatever you do, do it all for the glory of God."
We can see God's glory/presence in the sunset at a park, and our guests can see God's glory in cravable food and service from the heart in our Ranches and Ranch Hands. Glory to God in the highest! Be God's representative today and bless someone with a legendary experience!
Guest Contributor: Ryan, our Chief Administrative Officer
Photo by Good Free Photos on Unsplash