Monday Mission - Find Peace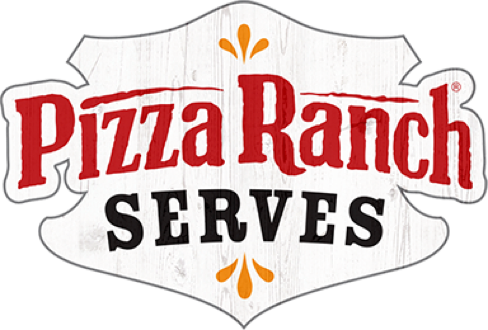 So whether you eat or drink or whatever you do, do it all for the glory of God.
— 1 Corinthians 10:31
Monday Mission
May 4, 2020
Monday Mission – Find Peace
Have you ever heard the phrase, "Peace like a river" or maybe you're familiar with the song lyrics? I heard these words spoken at work last week and started thinking about the calming effects of a river on a sunny, calm day. Feeling in need of some peaceful moments, I decided to go for a bike ride, and sat by this river for few minutes. This river was flooded a few years ago, causing so much trouble to the surrounding areas. Not today though. Gone are the days of rushing rapids and destruction. Those times have passed.
During this pandemic season peace can be hard to find, but I find comfort and peace in knowing that this too will pass. God is in control and can give us peace in this season of uncertainty. A peace in knowing this will eventually pass.
What gives you peace? Creation, a cup of coffee, a quiet walk. Find some peace today.
Ecclesiastes 3:1 – For everything there is a season, a time for every activity under heaven.