Tuesday Truth - Jesus Paid it All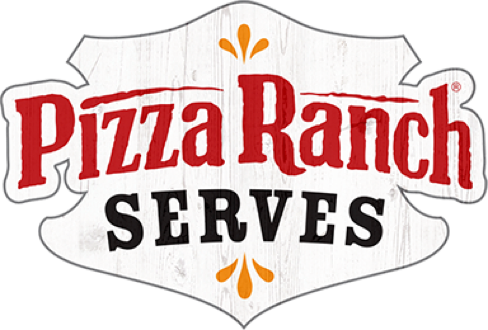 So whether you eat or drink or whatever you do, do it all for the glory of God.
— 1 Corinthians 10:31
Tuesday Truths
May 5, 2020
Tuesday Truth – Jesus Paid it All
Easter is a few weeks behind us now, and life still feels quite different than it did just a couple months ago. We, as humans, can quickly grow weary, and long for an ending to the isolation and restrictions, and although there are glimmers of hope sometimes the end feels far away.
When I feel discouraged and frightened, I'm reassured by the events of Easter week. On Good Friday Jesus paid it ALL. ALL to him we owe. Literally ALL. He loves you enough to have died for you. He knows what will happen on every day of your life. During this season, trust him with ALL of it.
Jesus could have could have called on the angels to take him down from the cross, to stop his suffering and pain. But salvation and freedom from sin for us wouldn't have been accomplished if had had chosen to avoid the suffering. God knew the greater plan, and it was worth some suffering…actually, not some, a lot of suffering.
Many people are suffering right now, but don't lose hope. God will work all things for good, even the things that require suffering. Keep the faith!
Romans 8:32 He who did not spare his own Son, but gave him up for us all—how will he not also, along with him, graciously give us all things?