Monday Mission - Random Acts of Kindness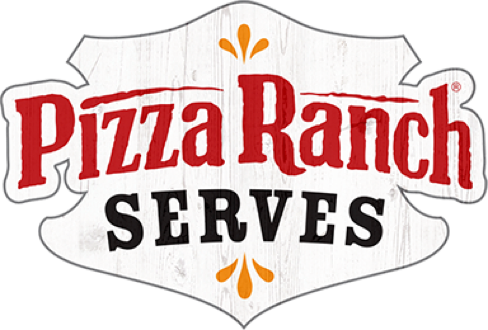 So whether you eat or drink or whatever you do, do it all for the glory of God.
— 1 Corinthians 10:31
Monday Mission
July 20, 2020


This picture says it all, we need to show human kindness to all. (Photo Credit Matt Collamer Unsplashed)
The challenge for this week do a random act of kindness.
Below are some ideas:
Call a neighbor
When going on a walk or ride drive by assisted living center and wave to the elderly who are sitting outside to get fresh air
Buy someones coffee or lunch
Support the schools, Church's so they can provide lunch for family's struggling to make ends meet
Send a card to say hi to teachers, medical staff, police, service men/women, pastors letting them know they make a difference
Need prayer? Click the link below and our prayer team will pray on your behalf.