Monday Mission - Seek Community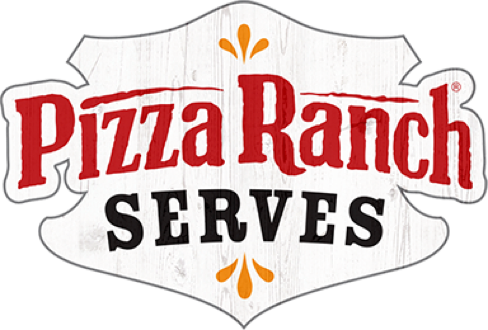 So whether you eat or drink or whatever you do, do it all for the glory of God.
— 1 Corinthians 10:31
Monday Mission
November 7, 2022
I'm in a book club with some girlfriends and we're reading "Find Your People" by Jennie Allen. We're a bunch of gals who love friends, but needed a new perspective and tips on how to find and develop close community within our physical proximity of town. In this book, the author challenges and provides strategic ways for how to Find Your people. One of the ways that she encourages this is to find 5 people within 5 miles of your house and intentionally reach out to them. I've been trying to practice doing this once a week for a few weeks now and it's actually worth it - I'm getting to know my neighbors more and my daughters are loving some additional friend playtime as well.
That's my challenge for us this week - find 1 friend within 5 miles of you to intentionally reach out to. Ask them to go for a walk, have them/their family over for pizza (from Pizza Ranch, of course!), a coffee, whatever. Just make a connection and see where it goes.
Proverbs 17:17 - A friend loves at all times, and a brother is born for a time of adversity.
Photo Credit: Duy Pham