Monday Mission - Serving Others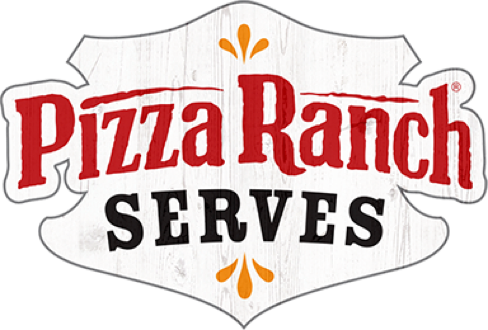 So whether you eat or drink or whatever you do, do it all for the glory of God.
— 1 Corinthians 10:31
Monday Mission
December 3, 2018
We just finished our 7th Mission Trip to Jamaica! We work with the Jacob Wells Church and have built a great bond with them. When we arrive we don't always know what we will be doing, but with God's strength we are able to continue to build relationships and share great joy with them. Thank you Lord!

Your mission today is to reach out and:
Help your neighbor or
Go to the school and read a books or
Go to care centers Christmas caroling and see the joy it brings to them!