Monday Mission - Spread Love, Not Fear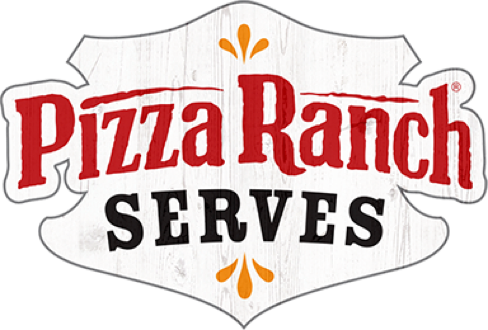 So whether you eat or drink or whatever you do, do it all for the glory of God.
— 1 Corinthians 10:31
March 16, 2020
It seems as though you can go no where without hearing updates surrounding the Coronavirus. The toilet paper raids and constant volatility fuels the spread of fear and turmoil. But that is not what God calls us to do. We are to turn our fear over to him, and trust in him. I find myself turning to the verse below:
"Do not be anxious about anything, but in every situation, by prayer and petition, with thanksgiving, present your requests to God. And the peace of God, which transcends all understanding, will guard your hearts and your minds in Christ Jesus" (Phil 4:6-7, NIV).
In the end, God will triumph over fear, and over death. Let your hearts be in peace with the belief that God is in control.