Monday Mission- Telling Others "Thanks"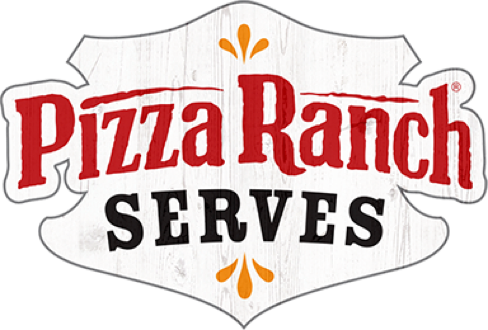 So whether you eat or drink or whatever you do, do it all for the glory of God.
— 1 Corinthians 10:31
Monday Mission
February 26, 2018
Today's Monday Mission: Practice an attitude of gratitude today. Say "Thank you" to those who help you today, to people who have made a difference in your life, to your family members, to anyone who has or has had an influence on your life. 
"We must find time to stop and thank the people who make a difference in our lives." -John F. Kennedy