Monday Mission - Use your Gifts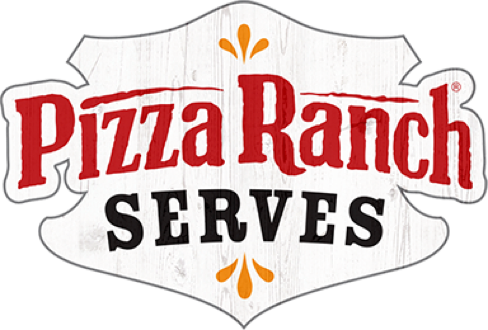 So whether you eat or drink or whatever you do, do it all for the glory of God.
— 1 Corinthians 10:31
Monday Mission
September 24, 2018
Be who you're called to be. God created each of us with our own gifts. 
Celebrate your God given talents and personalities.  Shine bright for him using the gifts he's given you. 
1 Corinthians 12:4-7
 There are different kinds of spiritual gifts, but the same Spirit is the source of them all. 5 There are different kinds of service, but we serve the same Lord. 6 God works in different ways, but it is the same God who does the work in all of us.
7 A spiritual gift is given to each of us so we can help each other.