Monday Mission- Will You Please Pray For Us?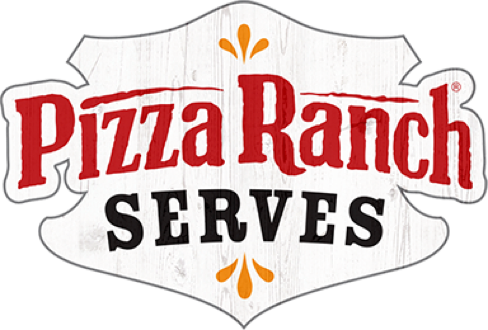 So whether you eat or drink or whatever you do, do it all for the glory of God.
— 1 Corinthians 10:31
Monday Mission
June 24, 2019
Today is a pretty big day for us in Pizza Ranch-land. We have gathered all of our Support Center teams, our restaurant Owners and their families, our restaurant Managers and their families, and our vendors for our annual National Conference. Today we kick off our event and we are so excited to fellowship together while we learn, relax, reconnect, and celebrate many accomplishments over the next couple days.
Will you please pray for us and our event?
We appreciate all of you, our visitors to our page, and look forward to sharing more from our event with you soon!