Wednesday Story of Impact - Muskegon, MI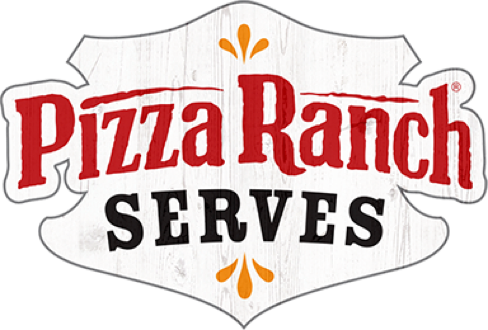 So whether you eat or drink or whatever you do, do it all for the glory of God.
— 1 Corinthians 10:31
Wednesday Stories of Impact
November 11, 2020
Muskegon Pizza Ranch and the Muskegon Christian School took fundraising differently this year! They worked together to make and sell 1235 Bake@Home pizzas.
October 29th was Distribution Day they set up and guests picked up or the Muskegon Pizza Ranch delivered and distributed these pizzas to hundreds of families.
Principal Nate Schout, Fundraising Coordinator Gina Post and Pizza Ranch Owner Brett Westra present a check to Muskegon Christian School for $6175.00!
Thank you for the community for supporting this great cause.