Thursday Thoughts - Service Trip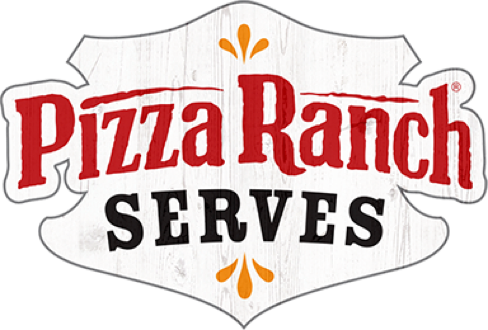 So whether you eat or drink or whatever you do, do it all for the glory of God.
— 1 Corinthians 10:31
Thursday Thoughts
November 12, 2020
For the past six years around this time in November, a group of Pizza Ranch Support Staff, Restaurant Team Members and Owners/Managers have traveled to Jamaica for a service project with a church called Jacob's Well Church. I am sad to say this year due to the COVID pandemic we are not able to travel, and this is very hard for us who were planning to attend this year. We were looking forward to seeing our brothers and sisters, and assisting them with projects. This picture is from last year when we participated in the ground breaking ceremony for a new building to be built on the Jacob's Well church property. We were looking forward to helping with that project more this year.
The Pizza Ranch Support Center held a fundraiser a few weeks ago at our office and we were able to collect a donation for them in our absence. We pray that this will help them until we can safely travel and see their smiles and the joy they bring to us all. ❤
Blessings to all of you as well during this season of change and uncertainty.