Stories of Impact – Springfield, IL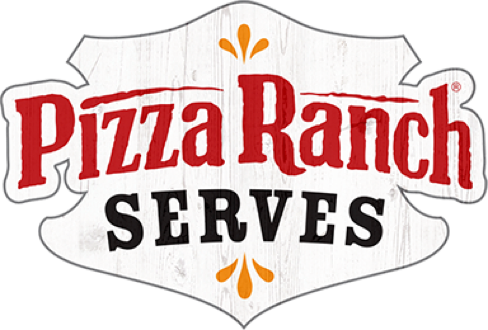 So whether you eat or drink or whatever you do, do it all for the glory of God.
— 1 Corinthians 10:31
Wednesday Stories of Impact
August 31, 2016
We have a phenomenal employee working in the Springfield, IL Pizza Ranch by the name of JC.  JC suffers from MS & Diabetes, and recently turned 62 years old.  He is an inspiration to everyone around him.  He works every morning, opens the restaurant for the AM crew, does the shift focuses and temp logs, sets up the pizza make table, separates silverware, and answers the phones.  JC is looking at, very soon, the amputation of both of his feet.  Right now, today, he is living in constant pain – but he is glad to be working, and wants no pity from anyone.  He wants to continue to work, because he feels that when he stops, his life will change.
JC was let go by his previous employer because they had no need for him anymore.  Pizza Ranch is lucky to have him – he is a gift to us.
God Bless you JC!  Thank you for being an integral part of the Pizza Ranch team in Springfield!