Story of Impact Wednesday - Spread the Joy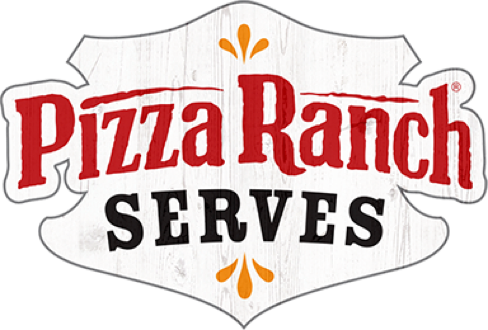 So whether you eat or drink or whatever you do, do it all for the glory of God.
— 1 Corinthians 10:31
Wednesday Stories of Impact
November 25, 2020
Many people will jump with both feet into Christmas shopping in just 2 days – Black Friday – and then again on Cyber Monday. However, some in our communities are not financially able to do this.
Be on the look-out for different organizations where you can donate toys, clothing items or anything else for families to purchase at a discount or may receive the toys free of charge so that their children can experience the joy of gifts on Christmas morning.
You can look for Toys for Tots, LOVE Inc., ATLAS, Adopt-a-Family programs or any other non-profit if you need some ideas. Your contributions make a different and you can make a specific impact on a family this holiday season!
Photo credit: Tim Mossholder on Unsplash