Thursday Thought - Happy Thanksgiving!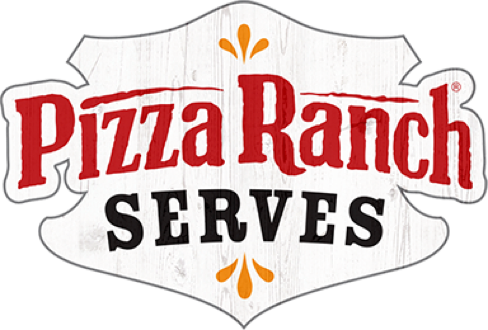 So whether you eat or drink or whatever you do, do it all for the glory of God.
— 1 Corinthians 10:31
Thursday Thoughts
November 26, 2020
Happy Thanksgiving everyone! What does today look like for you? For some, it may look pretty normal – the turkey smells delicious, the pumpkin pies are warm out of the oven and family and friends are gathered near while the sounds of chatting and laughter fill the air. The joy and thankfulness are palpable.
For others, this year doesn't resemble a normal Thanksgiving at all. It's just you or just your individual family. Maybe there's not a turkey or pie. Maybe you're eating your meal with a computer in front of you to enjoy Thanksgiving meal with others who are doing the same (thanks Zoom).
It's okay to acknowledge the grief that may come as an unwelcome guest this year. It's also okay (even encouraged) to rest in God's faithfulness and how much we still have to be thankful for. The two seemingly conflicted emotions likely go hand-in-hand this year and that's okay too.
Whatever your day looks like, be blessed and give thanks to God for His faithfulness and love. There's always something to be thankful for.
Photo Credit: Hannah Busing on Unsplash