Thursday Thought - How are you praying?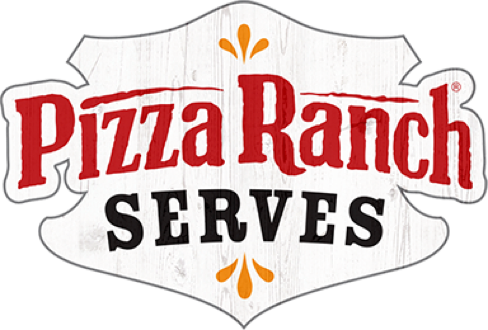 So whether you eat or drink or whatever you do, do it all for the glory of God.
— 1 Corinthians 10:31
May 30, 2019
When you spend time in prayer, think about what you are actually praying for. Often times prayers can be repetitive and even mundane. What are you praying for and how are you praying? Is there passion in your words or thoughts to Christ, or are you praying because you know it's the thing you should do?