Thursday Thought - Rejoice in the Lord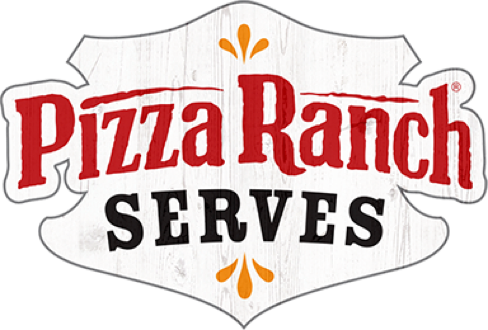 So whether you eat or drink or whatever you do, do it all for the glory of God.
— 1 Corinthians 10:31
Thursday Thoughts
January 5, 2023
We've spent the last few days talking about getting the New Year off to a positive start and a few ways to do that. I believe in counting your blessings, intentionally practicing gratitude and looking for the unexpected ways that God moves in our midst.
Can I be honest for a minute here? Sometimes… sometimes… life is hard and it's hard to put a positive spin on a hard situation. I believe that there's space for both the positive (pulling yourself up by your bootstraps, doing the hard work and trusting faithfully in God) AND holding space for when life just doesn't seem to make sense from where we stand.
Awhile ago, a friend pointed out a passage to me that seems to say all of these things, just more eloquently than how I just did 😊
Habakkuk 3:17-18 says "Though the fig tree does not bud and there are no grapes on the vine, though the olive crop fails and the fields produce no food, though there are no sheep in the pen and no cattle in the stalls, yet I will rejoice in the Lord, I will be joyful in God my Savior."
Friends, no matter what the beginning of the New Year looks like for you – whether you have lots of cattle in your stalls or you can't seem to find a cow anywhere – just be reminded that we are seen, known, and loved by the Lord right where we are. That we already have all we need in Him and what a gift for the New Year that is.
Photo Credit: Ryan Song via Unsplash.com