Friday Devotional - Be Courageous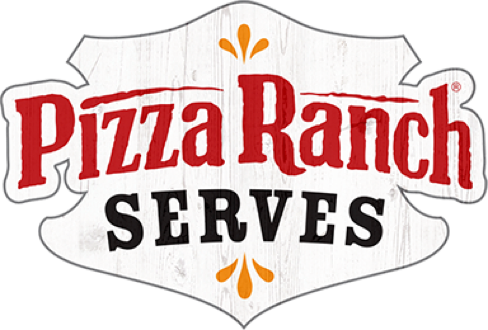 So whether you eat or drink or whatever you do, do it all for the glory of God.
— 1 Corinthians 10:31
Friday Devotional
January 6, 2023
We've been slowly walking through the Book of Psalms, and this week we're looking at Psalms 31:19-24. Psalms does such a great job of hitting about every topic and every emotion there is. It's the book in my life that has been the most relatable to me over the years.
In this passage David is pointing out a bunch of reasons for us to be courageous. Ways we can be confident, even claim these throughout our lives.
8 amazing reasons to be courageous:
What stood out to me in this chapter is all the benefits of being a believer. When we're in awe of God, trusting and hoping in the Lord, God's goodness is displayed.
I pray that each of us will be courageous as we live out our callings in life.
Photo by Victor Rodriguez on Unsplash