Thursday Thought – Seasons of Life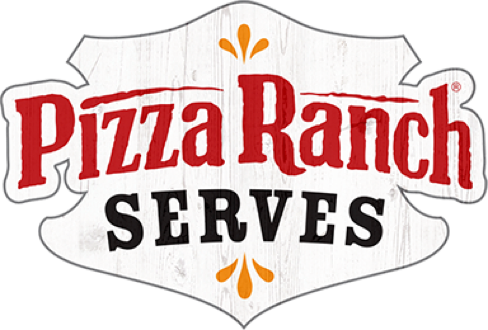 So whether you eat or drink or whatever you do, do it all for the glory of God.
— 1 Corinthians 10:31
Thursday Thoughts
July 15, 2021
Ecclesiastes 3:1 – "For everything there is a season, and a time for every matter under heaven."
Usually when this verse comes to mind, it's connected to something hard or difficult – a death, someone undergoing chemo, or in a season of waiting. As a teenager, my mom would tell me "Kate, just enjoy right now." I wasn't angsty but could always identify something that I was waiting on or wanted to by-pass quickly. I didn't really understand how that sentiment was connected to something positive until a few years ago.
Now, I'm reminded that there are seasons to good things too. Seasons that go by too quickly and we wish we could slow the time down, like snuggling our littles for a little while longer. Seasons that are actually really great and we don't fully grasp that until the season is gone, like a really close Bible study group but then the leader moves away. Seasons that are peaceful and enjoyable that we take for granted, like going through the whole series of FRIENDS with a friend over several months.
Whatever season of life you're in, find something good that is fleeting and spend a minute reflecting in gratitude for the opportunity to enjoy that particular season.
Photo Credit: Duy Pham via Unsplash