Wednesday Story of Impact – Pink Heals in Wichita, KS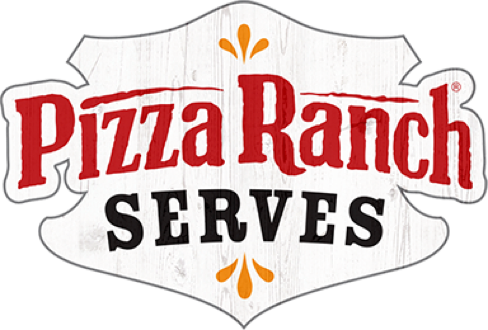 So whether you eat or drink or whatever you do, do it all for the glory of God.
— 1 Corinthians 10:31
Wednesday Stories of Impact
July 14, 2021
A Kansas-based organization called Pink Heals recently had an impactful Community Impact Night at the Wichita, KS Pizza Ranch. As their website describes them, the members of Pink Heals are "a group of firefighters, alongside various members of the community and family members who selflessly donate their time to travel around Kansas, near - and sometimes far - in a pink fire truck that is on a new mission, after years of fighting fire. Her new mission is to spread Love and Hope and to Create Immediate Care in support of women with all forms of Cancer - not just Breast Cancer!"
While Wichita's GM Donnie volunteers with the Pink Heals, it's a more personal connection for him as well. Prior to Pizza Ranch, he spent 20 years working in EMS and firefighting with a man named Richard, who became a mentor and father figure to him. Richard's wife Nicki passed away from cancer, sparking Richard to name the pink fire truck "Nicki" in her honor. Additionally, Donnie's grandmother had passed away from cancer, bringing his connection to the Pink Heals even closer.
Two weeks ago, it was Wichita's 1-year anniversary and the team could think of no better way to celebrate than hosting a Give Back week to their community. Recipients of these funds were the local fire department, EMS, police and the Pink Heals. The pink fire truck Nicki spent the evening at the restaurant and several team members who had lost moms and/or other relatives were able to sign and write notes to their loved one on the fire truck. Donnie mentioned how this truck has come a travel memorial to those lost women.
Being an active partner in the community is one of the foundations of Pizza Ranch. What a great example of how our restaurants bring glory to God and help bring awareness and support to their communities at the same time!