Thursday Thought – What Do You Want?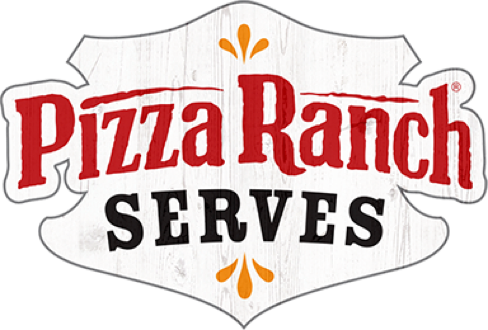 So whether you eat or drink or whatever you do, do it all for the glory of God.
— 1 Corinthians 10:31
Thursday Thoughts
January 14, 2021
I'll admit it… this is a safe space, right? I love Christmas movies. The sappy ones. The ones where the good-looking couple falls in love, despite the odds, and overcomes ALL the obstacles to claim their true love.
And the kicker? I just watched one over the weekend. Yes, January 9th. (It's still cold out, so it counts as December.)
Hang with me here. There was a line about life that I wrote down because I found it very inspiring.
"Don't give up on what you want most for what you have right now."
Take a minute and think about what you have right now. Many of us in the restaurant business have something different today than what we imagined a year ago. However, as this quote would remind us – today isn't forever. We have the opportunity to cultivate a better tomorrow for ourselves as professionals, family members, friends and Jesus-followers.
What we have today may be great or have a lot of room for improvement. Either way, don't let "today" stand in the way of what you want most.
Photo credit: Emily Morter via Unsplash