Wednesday Story of Impact – The Power of Community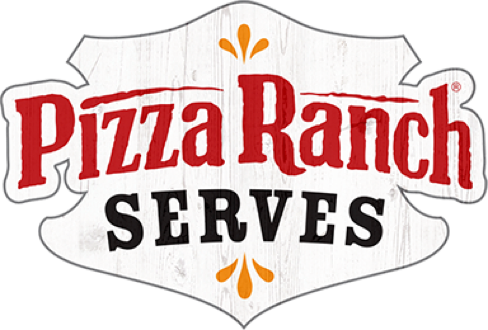 So whether you eat or drink or whatever you do, do it all for the glory of God.
— 1 Corinthians 10:31
Wednesday Stories of Impact
January 13, 2021
One of the Pizza Ranch Way pillars is Community Engagement. There's so many ways that our restaurants take this to heart and live it out in their communities. Here's a few:
12 Days of Pizza
Community Impact Nights
Frozen Pizza Fundraisers
Canned Food Drives
Toy Drives at Christmas
Soft Opening Fundraisers for Local Charities
While so much is different with COVID and restrictions right now, one thing that remains the same is Pizza Ranch's commitment to being a great community partner and impacting people for the better right where they are.
Take a few minutes to reflect on what your restaurant, family or yourself is doing to reach people in your own community. There's always space for generosity and God loves watching His people love on His people.
Matthew 25:35-40 – For I was hungry and you gave me food, I was thirsty and you gave me drink, I was a stranger and you welcomed me, I was naked and you clothed me, I was sick and you visited me, I was in prison and you came to me.' Then the righteous will answer him, saying, 'Lord, when did we see you hungry and feed you, or thirsty and give you drink? And when did we see you a stranger and welcome you, or naked and clothe you? And when did we see you sick or in prison and visit you?' And the King will answer them, 'Truly, I say to you, as you did it to one of the least of these my brothers, you did it to me.'
Photo Credit: Tim Marshall via Unsplash