Thursday Thought - Your Mind is a Powerful Thing. . .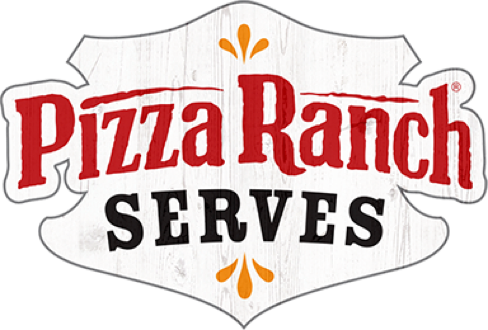 So whether you eat or drink or whatever you do, do it all for the glory of God.
— 1 Corinthians 10:31
Thursday Thoughts
August 24, 2023
Your mind is a powerful thing.
When you fill it with positive thoughts,
your life will start to change.
Are you filling your mind with positive thoughts? Take time today to pause and think about the good things that are happening all around you in your life. Smile, take some deep breaths, and see what a powerful difference this can make in your mind shift!
Photo by Jacqueline Munguía on Unsplash