Thursday Thought - Your Steps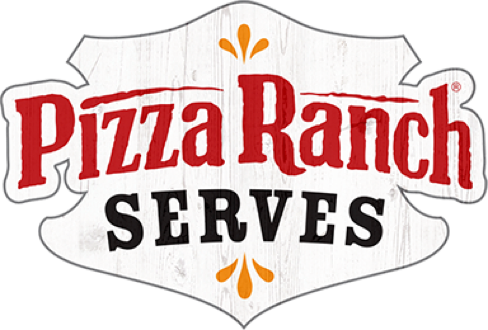 So whether you eat or drink or whatever you do, do it all for the glory of God.
— 1 Corinthians 10:31
Thursday Thoughts
July 30, 2020
Proverbs 16:9 "In their hearts humans plan their course, but the Lord establishes their steps."

I've been humbled yet encouraged over the last 4 months.

Realized that the plans I had for myself, my family, career, financial, etc....all those plans are/were very fragile. That has humbled me.
On the other hand, knowing that the Lord is truly in control, knows what is best for me and "establishes my steps" is encouraging.