Thursday Thoughts - Walked with God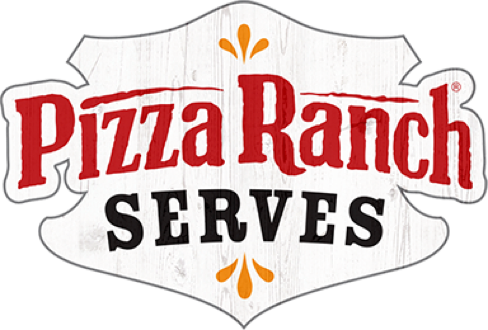 So whether you eat or drink or whatever you do, do it all for the glory of God.
— 1 Corinthians 10:31
Thursday Thoughts
June 29, 2023
Has anyone not experienced death? The Bible records two, if not three, instances.
Enoch - One of the verses on Enoch summarizes one of the greatest desires we should have to be written about us, "Enoch walked faithfully with God..." There is not much else written on Enoch but you can find this in Genesis 5:19-24.
Elijah - He was a great prophet for the Lord, but after he passed his mantle to Elisha, "As they were walking along and talking together, suddenly a chariot of fire and horses of fire appeared and separated the two of them, and Elijah went up to heaven in a whirlwind." Read more in 2 Kings 2:1-18.
This third mention is the most mysterious as there is much unknown about who or what he actually was and represented, but it is Melchizedek. Abram (later known as Abraham) meets him after a great victory and gives Melchizedek a tenth of everything. This is found in Genesis 14. Melchizedek is mentioned other places but most notably in Hebrews. Hebrews 7:3 says, "Without father or mother, without genealogy, without beginning of days or end of life, resembling the Son of God, he remains a priest forever." So Melchizedek is without end of life but given the mysterious nature many consider Enoch and Elijah to be the two men who have never experienced death.
Let us live by faithfully walking with our God before we spend eternity in His holy presence.
Photo by Arto Marttinen on Unsplash